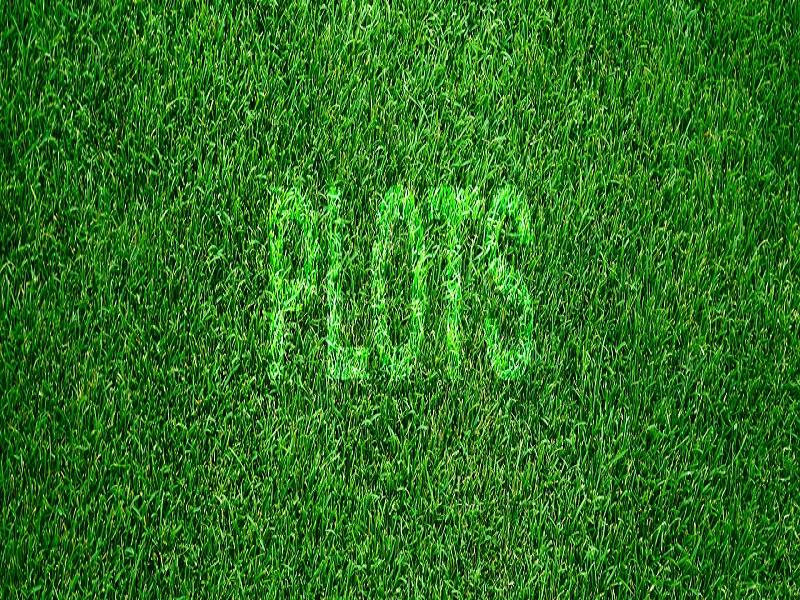 Devanahalli is today one of the fastest growing residential real estate localities in Bangalore thanks to its rapid commercial growth and development of infrastructure in the recent past. The residential real estate market in Devanahalli is experiencing a boom and there are a vast number of residential projects coming up in the neighbourhood, with the preference being on plotted developments and there are a wide range of plots available to suit a wide variety of requirements and budgets. Here are some of the things you need to know before buying a plot in Devanahalli:
Builder reputation and legality of property – One of the key things to consider before investing in a plot is the builder's reputation. Only invest in a property that is being offered by a reputed builder with all the required paperwork so as to avoid any unnecessary legal hassles in the future.
Locality – Always consider the location of the plot before investing with regard to connectivity to workspaces, key areas in the city, and also to infrastructural facilities such as hospitals and educational institutions.
Infrastructure – The infrastructure of the locality is an important consideration. You should ideally invest in a plot that is located in an area with sound infrastructure, both physical and social.
Amenities – If you are investing in a plot in a plotted development, do study the amenities offered by the builder to see if they suit your needs before investing. Most builders offer a range of amenities, do check to see if they offer what you need and do not settle.
Budget – Devanahalli has a wide array of plots available and it is imperative to study different plots before taking a decision on which one to buy. Taking a good look at your finances and deciding on the budget and loan options before deciding on a plot is vital.
More Details about Vaishnavi Life