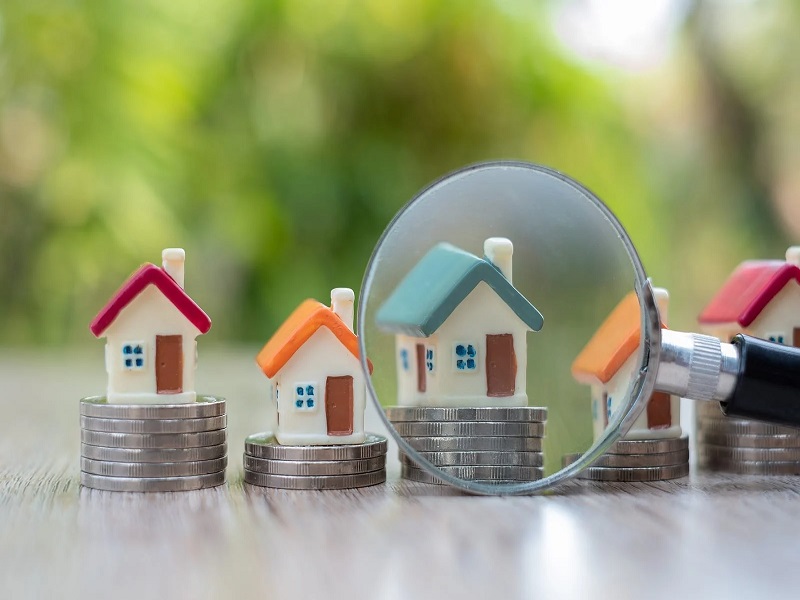 If you are a buyer looking to invest in a new project in the real estate market, you may have heard terms like pre-launch, launch, or gradual launch. The builders reviewed the plans and opened reservations for buyers. These properties offer 30-50% of the price advantage. Manufacturers tend to offer the best prices during these times.
These huge discounts can come in handy by saving your budgets for future interior and furnishings expenses. After RERA, a buyer is totally safe to buy new launch designs from renowned manufacturers and developers. You can reserve a new house at lower prices and at favorable rates.
As the property advances towards completion, prices naturally rise. Most builders start to raise prices early in construction and increase during the completion phase. Thus, for both parties, investing during the pre-launch is profitable.
With the tax advantages, you can live in the house of your dreams, without too much expense. There are plans where you don't have to pay EMI. And with pre-launch projects, you only pay builders 20-25% of the cost. Builders tend to finish the project early and deliver early, making it a win-win situation for both parties.
When you invest during the pre-launch phase, you can choose the view of your apartments, be it balcony or garden view, or landscape view. With most of the options at your disposal, you don't compromise. You get the privilege of a few interior design options open to modification, which match you're aesthetic.
The city is increasingly populated and Millennial are also considering settling in the suburbs, while businesses are setting up nearby. Additionally, if you are looking to expand your real estate portfolio, it pays to buy low and sell at the right time with inflation.
More Details about Vaishnavi Life