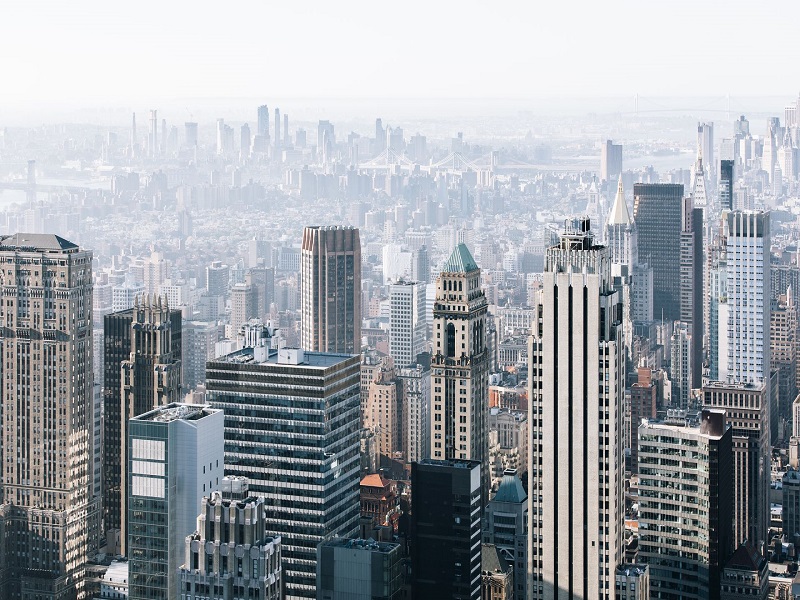 Bangalore Real Estate has already become the IT capital of India, but there are other cities like Gurgaon, Noida, Delhi, Mumbai, Pune and a few others that are urbanizing rapidly. The Indian investor obviously has a myriad of choices, but deciding where to invest or buy a property becomes a difficult proposition. Here we analyze Bangalore's comparative position in terms of investment convenience today, which was once considered a retirement haunt for the elderly.
First, let's understand the factors that drive up house prices! Research has found that house prices are directly proportional to growth in employment, GDP, infrastructure, and population growth. In all these factors, Bangalore comes at a very high price. The influx of people to Bangalore from other parts of the country and the world is probably unmatched. The reason is a leap in education and employment as well as other reasons for migration.
Bangalore's infrastructure investment has grown year by year with the increased influx of industries and IT companies from all over the world. Bangalore is also the country's top startup. Unlike every other city, property prices in Bangalore are steadily increasing by around 20% year over year, even under gloomy market conditions. When the entire real estate sector in the country suffered from higher inventory levels with supply exceeding demand, Bangalore scored the lowest with only around 1.04 lakh of unsold units, which is the lesser of the lot. With such glorious economic factors as a backdrop, Bangalore paves the way for a potential real estate investment for ambitious investors.
The city's social and other infrastructure has always been a top priority for the government, as industries demanded it. Bangalore has well connected roads, viaducts and metro connectivity as well as the outer ring road which has been solely responsible for the increase in population year after year. The city's social infrastructure such as shopping malls, markets, entertainment centers and education centers is second to none. It attracts a lot of people as the city offers an excellent work culture as well as a great life to play and live. Although Gurgaon and Noida can abuse employment opportunities, Bangalore has a favorable climate and the good life it offers becomes an additional factor for immigrants, keeping the demand for and supply of real estate high.
More Details about Vaishnavi Life